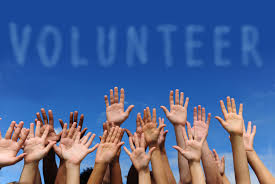 Winnebago Pet Expo is looking for volunteers to help set up tables and chairs the Expo on Thursday October 3rd at 6pm.
Additional help is needed October 4th to staff the check in table as well as October 5th at the raffle tables and tickets booth and taking down tables and chairs.   If you can help or your group, soccer team, baseball team,  leadership group or a few friends can help,
Please contact Jane Kolenko or Michelle Kennedy if you are able to help
with this fun filled event!
Jane Kolenko  –  269-870-6668    Or Email: janekolenko@aol.com
Michelle Kennedy – 920.267.7801 or michelle@fwcdp.org